There's an expression, "None of us is as brilliant as every one of us." It's a quick update that we are never alone or in a storehouse. Volusion is about that very commence: utilizing group bits of knowledge, experience, insight, and ability to accomplish more noteworthy things through plan. It's a learning asset and commercial center for configuration apparatuses worked for originators by architects. Volusion applies industry encounter, best practice takeaways, outline and procedure system, and computerized resources in support of the plan group
Admin Description
Built with responsive styling in mind rather than making it an afterthought. You'll be able to relax, knowing the site will look amazing no matter what display your user is on. browse it on your Retina ready
Volusion products are displayed in a masonry layout with filters, which makes it easier to find exactly what you're looking for. The design of the page is responsive and experience of using it is great across all devices
Here are some pretty sweet design form layout that users can easily put their information and move with simple tab features.
Admin form has design with UI UX experience and with great coordination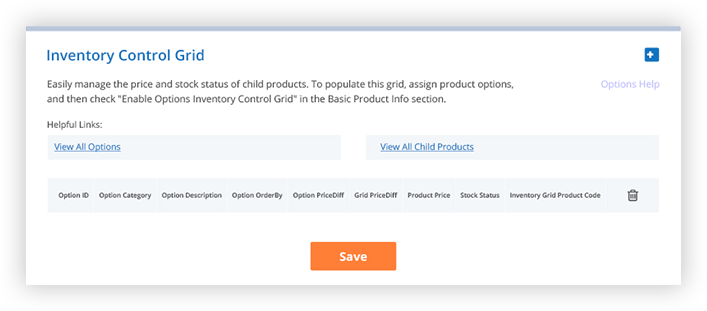 It's simple and easy ui ux to work with it .
Web navigation refers to the process of navigating a network of information resources in the World Wide Web, which is organized as hypertext or hypermedia. The user interface that is used to do so is called a web browser. Here are some showcase of creative navigation Menus style below which is designed in modern ui ux style.