11thAgency believes in building creative solutions help brands grow businesses & make people's lives better.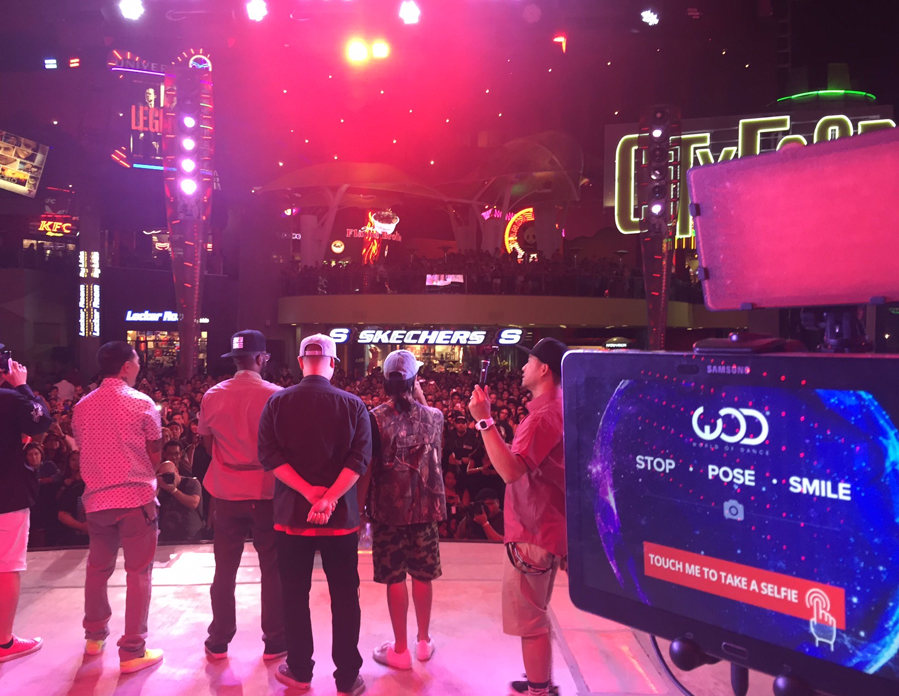 Build Social Engagement For your Business or Event. Social Lift Powers your hashtag campaigns to build social interactions using Social Walls, Branded Selfies and Event Promotions.
Read More
Digital Signage & customized solutions for Small to Medium sized Businesses. Digital Lifts complete solutions for digital in-store communications in the stationary retail business and malls.
Read More