An established name in the skincare world, there is nothing they aren't doing; from Derma clinics to beauty products, Evolus is the market leader. Even the emperors have to battle to stay in the game; no one is exempted from rising competitors globally, so you must always stay on your feet.
Evolus wanted to experiment with the contemporary style of brand representation; the idea was to create artworks with a youthful & energetic approach. Evolus gathered a group to work on the project; all were equally excited to share their input
Brand Strategy
Branding Design
Outdoor Branding
Social Media Marketing
While working with a brand of Evolus's stature, you have to be extra observant regarding the selection of everything, as they carry a legacy. Color theory is, understanding the science behind colors and their use accordingly.
Knowing the color language, we incorporated them artistically to communicate our approach and message. 90% of liking or disliking is based on color; the first pull is always important, so finalize a palate that attracts attention.
After being visually acceptable, your design content must be easily readable; the charm of content is what keeps your artwork alive in people's minds. Evolus is a global brand, so writing that will be acceptable to all cultures was our focus.
For the branding to be conclusive, a perfect blending of color and font is essential. As we were working with top-notch designers from around the globe, it was amazing to see their branding approach and focus on the details.
Brand Strategy For Evolus
Our creative team had a couple of ideas in mind; one was to be more on the illustration side, while the other was to play around with the realistic images. The branding approach with images was to go vibrant, loud, and new age.
The idea was, to make our brand more visible to the masses, evoke an affirmative emotional response from the viewers, but also maintain the business credibility. The branding strategy we crafted was easily relatable, recognizable, and memorable; we wanted to leave a mark.
Creative Artwork & Stationery Design
Using multiple colors and keeping the elegance alive is a challenge in the design industry, but a good design agency will always try to pull off the undoable. There was nothing stodgy about the previous designs, but we wanted to invent more contemporary artworks.
The multiple color approach is post-millennial; it creates a pleasant attraction prominent in designs. This design approach fitted well with garments and all the accessories, of which we provided mockups.
For the outdoor ad designing; we carried the very approach we adopted for stationery design, a blend of colors with contrasting text, which helped create an appealing artwork.
The options were provided for Vinyl + digital bulletins, Posters, Transit, and Digital signage. With balanced designs, concise headings, and smart placement of logo, we crafted artworks that were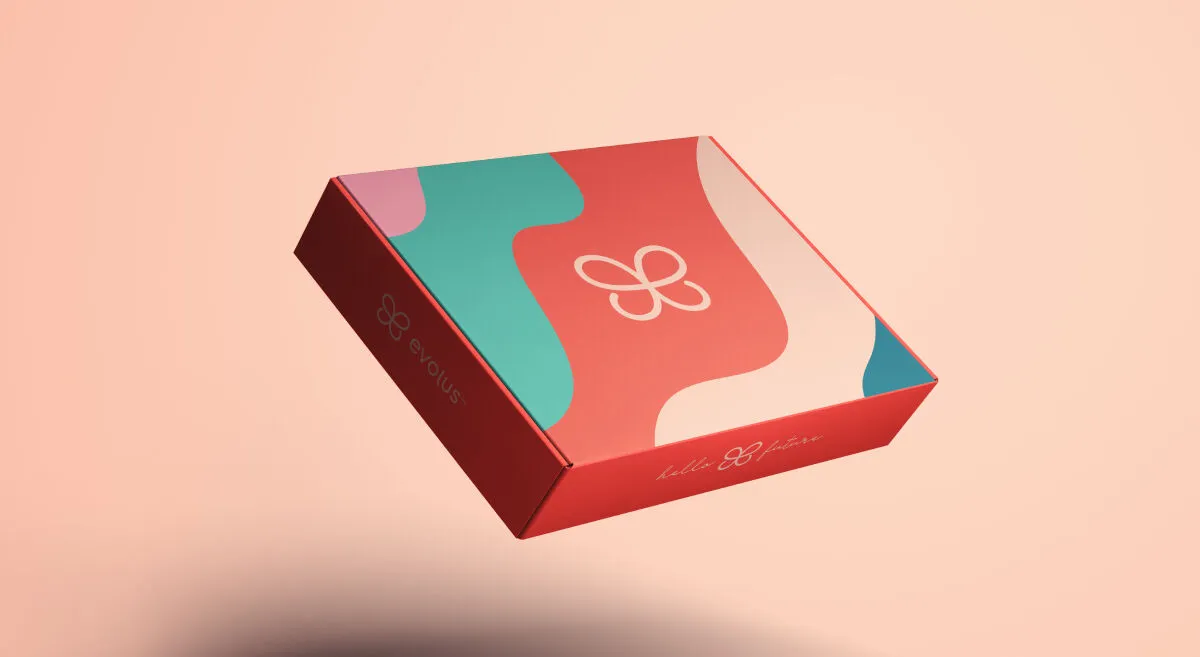 Social media marketing is mainly communicating through designs & communicating through content; both need to have their space in digital artworks; lacking in one means we will not get the desired engagement.
Our digital artworks in the design approach were more human-centric; using realistic images, we experimented more with a human touch. We adopted the idea that it's a product for humans and offers solutions for self-care and skincare.
Blending images with creative elements, using combinations of colors for a youthful touch and showing excitement. An energetic feel can be sensed, throughout the branding of all social platforms.
If our solutions are not helpful in terms of getting more views or generating more leads, we believe our job is not done. We look to design human-centric artworks, to grasp attention.
30% Boost In Social Media Platforms
40% Increase In Engagement
"The approach is phenomenal, 11thAgency showed a completely new perspective of your online marketing regardless of where we end up this is the creative approach we were looking for