Web Design Interface Design
Web Interface Design requires the knowledge and understanding of typography, composition, color theory, media, language and cultural codes. In combination with an acute sense of aesthetics, it creates captivating messages that inspire people to engage and take action.
Interface Design, App Development, UX Testing, App Engine, Prototype Experiments, App Marketing, Visual Platform, Wireframing, Research, Drafts Mockups, UI Kits & Pattern Libraries.
LET'S TALK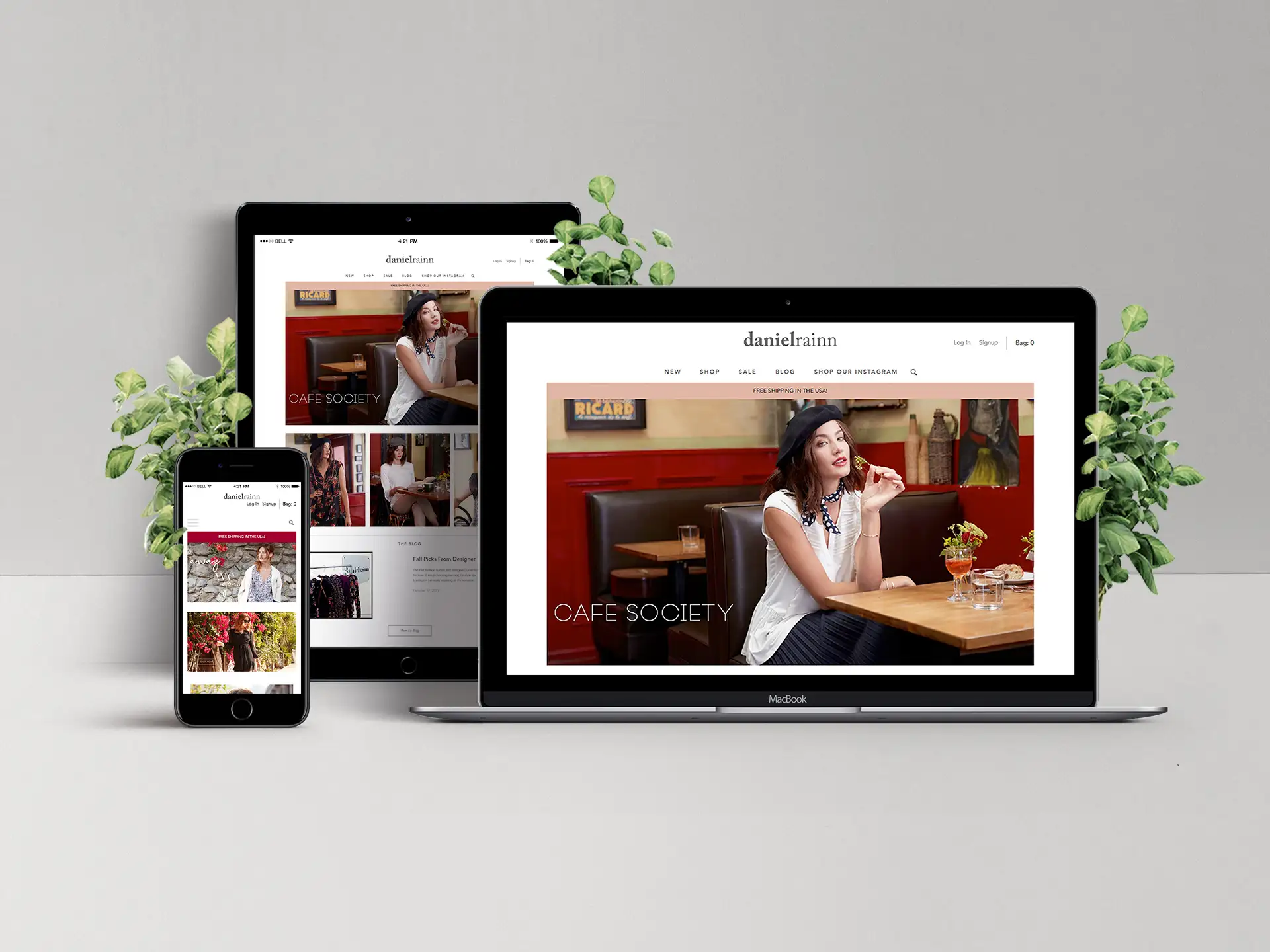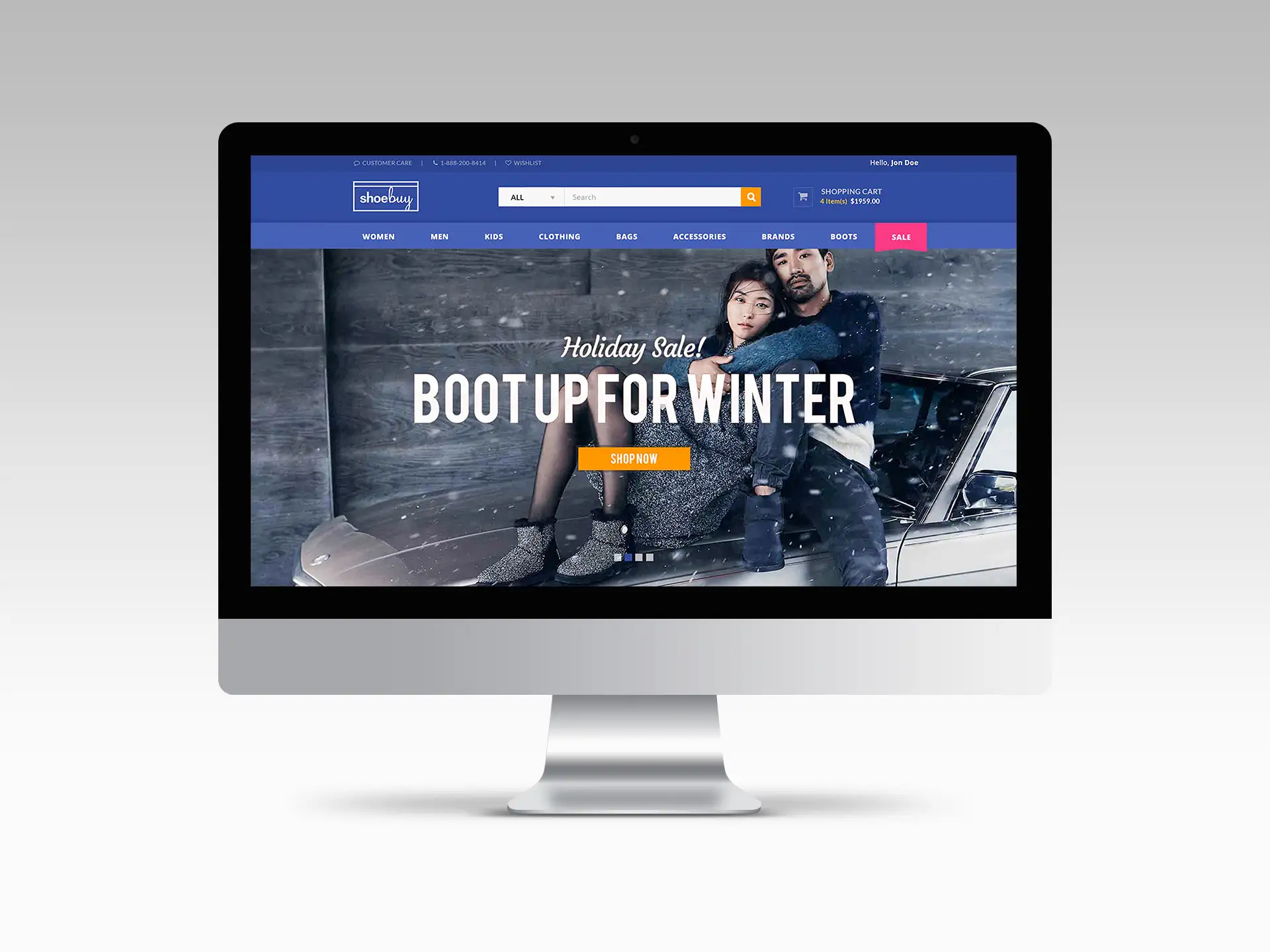 We will perform an audit of your current site assets to determine the creation of a structure for your website, application or other projects. This allows us to create a logic based design where we are as users can relate to the information we want in relation to our position. Information architecture results in creating of site maps, user flow mapping, navigation and metadata.
To create meaningful user experiences designers must focus on the user's needs and understand how to map out the best task flow for that user.  We will plan and design to keep the user moving forward from start to finish focusing on a specific task or call to action, while delivering an awesome user experience.
Content Strategy And Production
To drive results for your website or application you will need an awesome content strategy.  Your core message should be unique that ensures your content not only aligns with your audience but is presented in an organized and intuitively way, which sets your apart from your competitors.
Interaction design is an important piece to the whole user experience (UX) design. The main goal is to create products that enable users to achieve specific goals in the best way possible. Our interaction designers are responsible for creating every element on the screen that a user might swipe, click, tap or type using elements like aesthetics, motion, sound, spacy and many more.