What makes our website development services desirable?
Easy to work with, result-oriented solutions backed by proper research, and good execution are our USPs.
User-friendly Interface
We create optimal webpage user experience; our web development company will assist you in strengthening your relationship with your customers.
Our Command over Technologies
From WordPress to Woocommerce, we hold expertise in technologies that help you create your digital presence. You have the liberty to hire the web developer you desire.
Smooth Processes
You will have a Kanban board; to fill all your desired tasks and observe the progress. Figma allows you to make comments on live designs, saving the trouble of prolonged to-and-fro communication.
From user-friendly designs to responsive web development, we cover all the odds.
While looking to get services for web development, you must understand the professionals you will be interacting with; 11thAgency is packed with a team of experienced experts who are the best in the business. Everyone you need for your business to find success works for us.
REQUEST FREE CONSULTANCY
Productive content strategists
Content drives your processes; it's the first brick in the construction of your web presence. Unlike others, our web development agency engages the content team to develop a strategy in line with the client's requirements so that we have a well-researched road map to walk on.
Good ideas are worth nothing without equally effective execution; our design team takes notes from the content strategy and brainstorms creative ideas around it. Our designs are human-centric and based on a customer-first approach; to help businesses earn more.
It all comes down to the final run. Proper frontend and backend developers then work on the design and content shared to craft an online presence of your brand that is user-friendly, interactive, and has the simplest of the user journey; for the brand to find more business.
The processes must be smooth for the clients to feel comfortable working with you. We at 11thAgency work on Kanban boards to keep the working cycle running; for continuous communication, we use platforms like slack and skype.
See our expertise and creativity come to life in our web development portfolio.
From sleek and modern designs to complex custom applications, we've helped businesses of all sizes reach their online goals. A team of experienced developers has a passion for creating unique and user-friendly websites. Dive into the world of excellence we offer.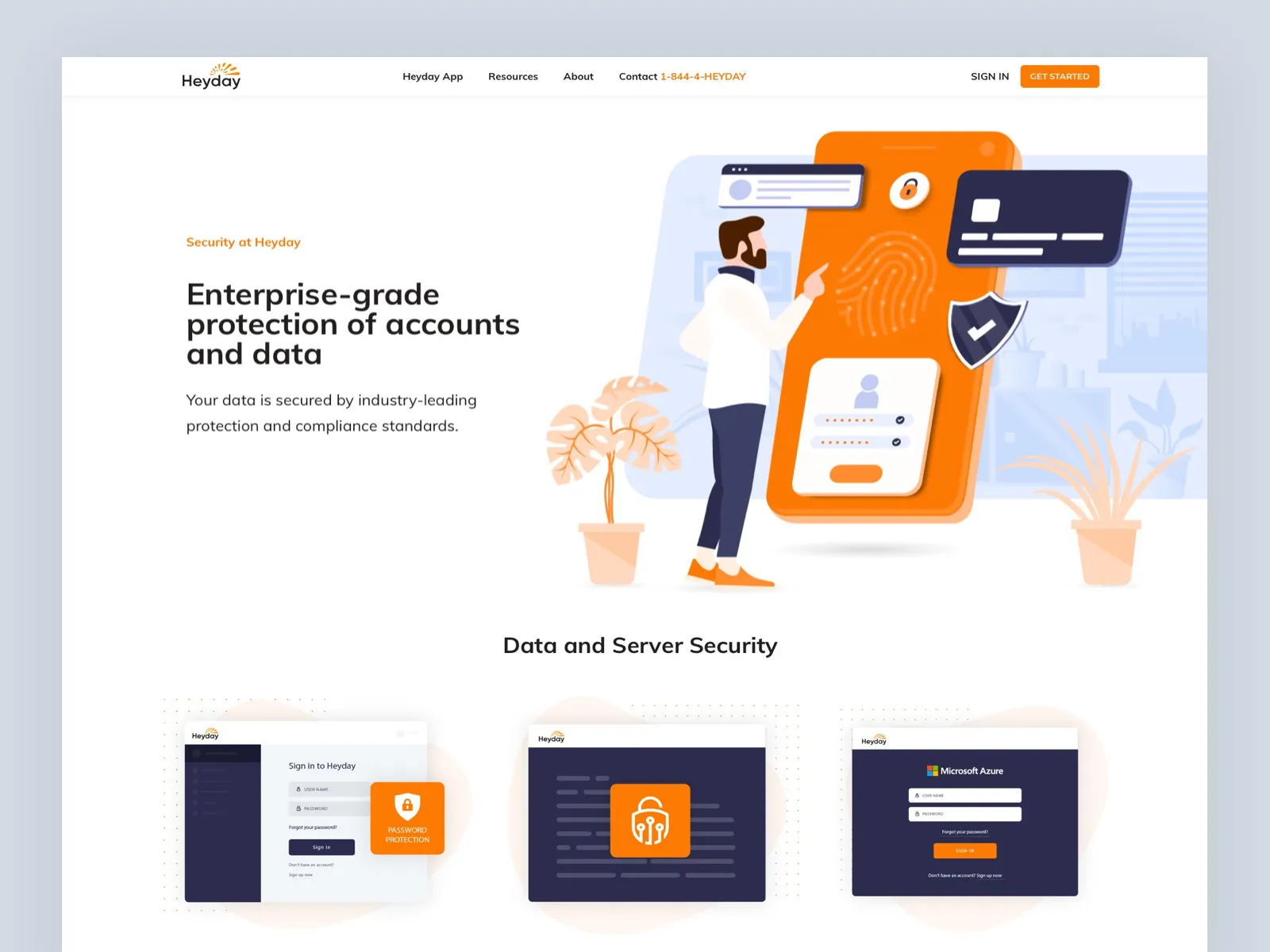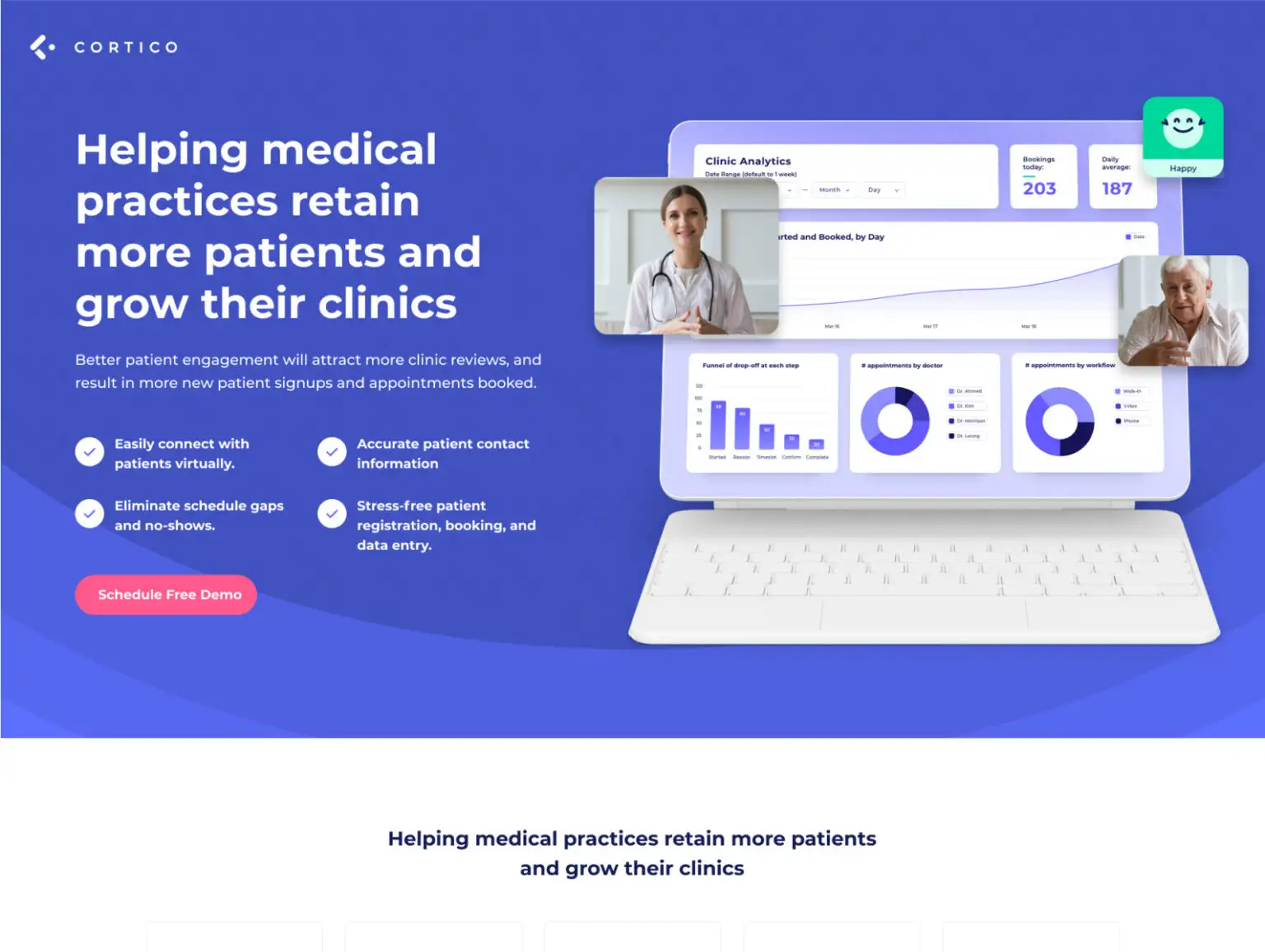 A cure-all web development agency
We understand that your website is the first interaction of your clients, so it should be interactive and engaging. Our tech stack is full of resources, which makes our services of web development the best in the class.
Frontend Development
To create a surface layer, we use top-rated frameworks working on languages like HTML 5, TYPESCRIPT, VUE Js, Angular Js, and React Js. We ensure the website is responsive and user-friendly, which helps you gain a good ranking on the search engine as well.
Backend Development
A strong backend helps simplify the user journey and ease human interaction with your website. For better prototyping and development, we opt for the top technologies like PHP and Node Js. Our coordination between frontend and backend development helps build a seamless product.
Full stack development 
Interaction between frontend and backend development is essential in developing a successful product. We eliminate all the gaps to deliver end-to-end development that is result oriented. When you are working with a team of the best web developers, no issues are overlooked.
Low-code development
At times clients are time and budget restrained; understanding the situation, we also offer no-code or lo-code web solutions. We have hands-on experience on platforms like Webflow, Unbounce, and HubSpot. We also offer post-development services on these platforms.
Database
We have database engineers who ensure data management is smooth and extraction is not rocket science. Our experience in Mongo DB, MySQL, MSSQL, Firebase, Dynamodb, and Redis enables us to
CMS
Content management system enables the clients to be independent of a developer and manage miner content and image changes by themself. A good percentage of our projects are on WordPress, the most used CMS worldwide.
Looking for some specific sort of web development services?
At 11th Agency, we have technology-specific experts who work only on projects of the respective technology.
Detailed-oriented approach
A well-developed website is a key source of your sales growth. Our professional web developers build websites with creativity, strategy, and high technology. We have a complete and comprehensive process for building engaging websites.
Research
Once you've placed an order with 11th Agency, our team starts thorough research about your brand, service industry, and the competitors of your brand. It is the step where we make a clear understanding with market research about demographics, purpose, target audience, and people's buying behavior.
Web architecture
Now it's time to make web architecture in which we decide how the information will be structured on the website. It is the most crucial aspect, as it directly impacts the quality of the finished product. Our team understands the website's proper structure to ensure the project's efficiency.
Wireframe
Once we are done with web architecture, our developers start making a wireframe. We sketch the black and white template layout, which gives an idea of components that will be placed on the website so it can be adjusted according to the needs of your website.
Web Development
Once the placement and structure are decided and approved by you and having all the necessary design templates and content, our design team will start working on developing an effective website that provides a good user experience and successful user traffic. We also focus on creating a clear CTA that will encourage people to contact you.
Testing and Quality Assurance
After the development process, to make sure the website satisfies or exceeds the requirements of an effective, fully functional website, a comprehensive checklist of QA auditing is conducted. It helps in solidifies the user experience accessing your websites. Our team will ensure the functionality before launching the website.
Launching
Once we are done with testing and you're satisfied with all developed functionalities, our expert developers will launch your site and will keep an eye out for some time to check if the website matches your business expectations and needs.
Learn how we helped businesses like yours, achieve their goals
Explore our case studies below to see real-world examples of our work, including website redesigns, e-commerce solutions, custom web applications, and much more; we helped startups become fortune 500. From small startups to large enterprises, we've helped businesses of all sizes improve their online presence and drive growth. Let us show you what we can do for you.
"Our GoSite website looks stunning – it makes for a great first impression. Appreciate for being such great partners throughout this journey and been focus to every single detail."

Alex Goode

CEO Co-founder Gosite
"A powerful e-commerce platform is only possible when you have experience in the relevant field; 11thAgency exhibited the perfect blend of experience and talent by delivering such an easy-going SaaS application that can be used by any layman; Job well done."

Kevin Sproles

CEO Co-founder Volusion
"11thAgency is world-class. I highly recommend working with the 11thAgency across web design & development, UI/UX design, and branding. They have a fantastic work ethic and are a pleasure to work with!"

Ian Brodie

CEO - Grovia.io
FAQ's
We hope you have all the details you are looking for; if not, we have listed a few commonly asked questions about our web development service. If you can't find the answer you're looking for, feel free to contact our customer service team for assistance. We're here to help make your web development experience as smooth and hassle-free as possible
The complete duration of developing the websites depends on different factors like the complexity and features of the websites. For building a high-functioning website, the first two weeks of development consist of proper planning and strategizing involving wireframe and sitemap development. Next comes the designing, product development, coding, QA, launch, and maintenance.
Our web development cost depends on your requirements, project type, complexity, website features, resources, and technology used. As a top-notch web development company, we provide various plans and packages. As per your business needs and requirements, you can choose any plan that suits you.
There three main types of web developers are:
Front-end developers: They focus on the user interface(UI) and user experience(UX) of a website, using technologies such as CSS, HTML, and JavaScript.
Back-end developers: They work on the server side of a website and manage tasks such as database management and server-side logic using languages such as Python, Ruby, PHP, and Java.
Full-stack developers: They have both front-end and back-end development skills and can work on a website's client and server side.