Yen Flowers approached us with an interesting challenge they needed us to bring that super clean blossom modern look to there brand and give it life, they have grown rapidly on the there online shop and now need to make it into the brand. This time we decided to make it into a super simple clean brand identity.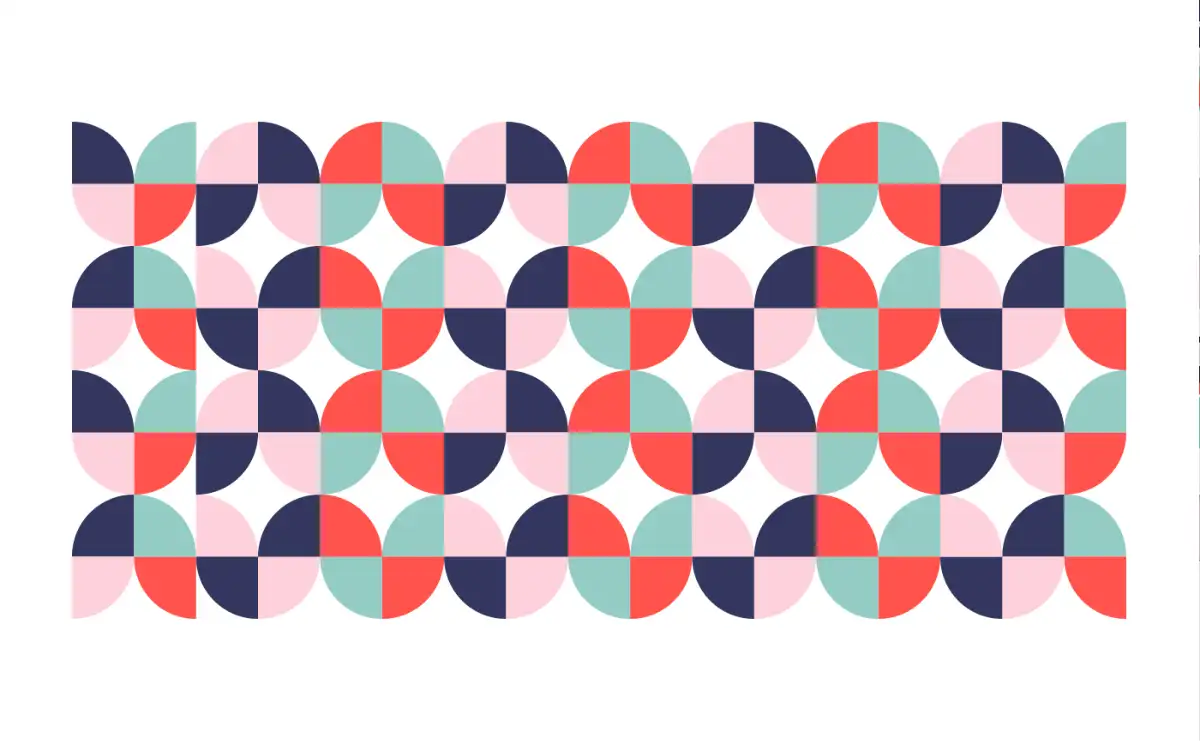 For this project, Our in-house branding team had to craft a concept, and design a typeface, come up with the fresh color representation of the brand and design a brand UI kit and stationary. Our team has worked close to bring 100 of unique concepts. Once we finalize the concept then the team focused on crafting the correct visual representation of the brand and finalizing the brand identity and strategy that included the stationary design, instore branding, sales, marketing presentation, brand guide.
The symbol is made up of geometric shapes that depict the letter "Y" & Tulip.
Flowers are always blooming so we wanted to work on a palette that is soothing as well as engaging. We created the pattern system which could easily be used across all mediums.
Visual Representation of Yen Flowers
To develop clean modern brand attributes, we consistently bring new visual concepts, brand elements that build a strong brand appearance.
Typography: Gilroy is a modern sans serif with a geometric touch. An older brother of the original Qanelas font family. Customizing the font to a balanced typeface that feels clean and easy to read. Designed with powerful OpenType features in mind, each weight includes extended language support perfectly suited for design and display.
Colors and Shades: We come up with a vibrant color palette to show life, blossom, accents, UI elements, and data visualizations. The color palette includes 4 main primary color that includes rose red, pink, green, and dark blue that expresses sufficient contrast on black or white, and have a CMYK complement for printing.
Iconography and Illustration: The illustration style consists mainly of a very minimal color for a geometric and abstract feel. The icon style appearing "Y" shape representing the expression of a blossoming flower and fresh feel to the brand system while giving a fresh look of growth.