Designing brands that build strong relationships.
Creating brand identity, logo designs that help create, grow and establish a clean brand experience. Designing brand systems that will generate results and build strong relationships, connections with your customer's and we think we're pretty awesome at it.
Lets Create Together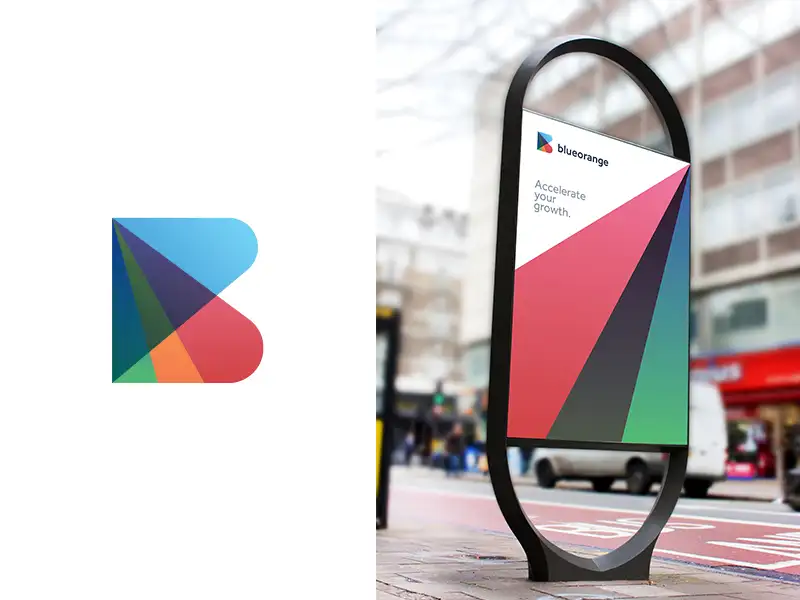 We are passionate about building a brand and it all starts with putting a lot of time into understanding the vision of your brand. This collaborative and strategic process helps our team come up with the ideas and plan that represents your ambition with the brand. We will define a solid brand design that tells a clear story and message specific to your needs and those of your audience.
Our team will curate basic branding – logotype, various patterns, color palette and logotype, mark, typography custom fonts to create a distinct brand experience. We will create original content that is worthy of your brand that engages audiences with videos, photography, and content from our multi-functional talent pool.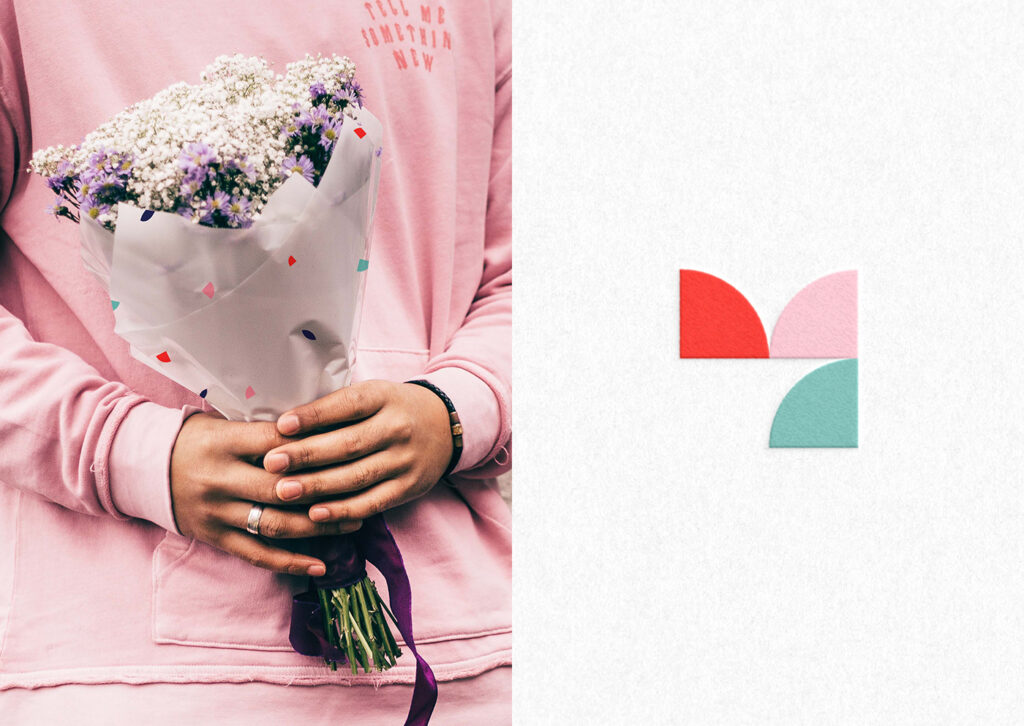 Typeface the font style is a small subset of branding but one of the most important, a logo is uniquely yours and is the centerpiece of your branding. It requires a complex mixture of design skills, creative strategy, typography, and mastering them is our specialty. Our team of geeks will help you create a mark that is a true representation of your brand.
Nail the first impression! Marketing unearths and activates your audience, introducing them to your company. Today's marketing includes print advertising, billboards, mailers, web ads, social media marketing, and promotional videos. Our team of design gurus will curate marketing materials that empower your brand to build loyal fans.
Launching a new brand can be a thrilling thing, and many companies are impatient to see it happen. We start planning your brand launch early to ensure a sound launch strategy using best practices. We make your brand launch part of a larger story and identify key audiences. When every piece is in place an integrated multimedia approach will give you the maximum impact in unveiling your new or refreshed brand.
Brand behavior is how you match what you say about your brand with how you say it. Increasingly people are identifying themselves with brands they follow and have a connection with. Aligning brand behavior will ensure more effective communication and help your brand build a solid loyal fan base. We will help your brand build a personality that appeals to your target audience and ensure the brand's overall vision.
Brand integrity is fragile and as such it needs to be treated carefully. Brand guideline is your technical guide that shows your team members consisting of designers and marketers on how to use your brand ensuring brand consistency and integrity. It includes specification about typographic, voice and tone, and usage.