A Powerful E-Commerce Platform For Volusion
Platform solutions for e-commerce businesses are the need of modern time; the ever so rapidly digitizing world is always looking for easy and smart options to create its online presence. Voluion's idea of designing a platform where you can develop an enviable, hassle-free e-commerce site was futuristic and had all the potential of attaining success.
Volusion comprehends the market needs and the psyche of the audience these days and demands quality in all aspects, from comfortable user experience to eye-catching designs; To ensure quality visual communication volusion, trusted the 11thAgency with all the design and development tasks.
Brand Strategy
Brand Identity
Product Identity
Custom Artwork & Icons
Our initial step in a project is to define the brand identity. We focused on its user experience and easy-on-eye visual representation. We led with an abbreviated brand strategy process that set up the product design work. It also communicated the full-branding process, wherein we further expanded upon brand values and defined a direction for the lasting brand experience.
A rightful combination of color, font, and icons completes your brand's visual language; that's where you have to be selective, or else your visitors might lose their interest, and it gets hard to survive in the jungle of competitors. Selected Galano Grotesque font for the contemporary approach of it resulted in the harmonization of width and peak, particularly in the lowercase letters.
Intuitive Product Designing
With such an expansive product, it was paramount to wireframe every view and interaction before starting visual design. This product would be used by small to mid-range retailers with an audience. Wireframing before design ensured a complete and thought-out user experience. A custom set of iconography helped lend approachability while aiding in interface navigation.
11thagency had a hand in the look and feel of the Website, working with the team of Volusion to select materials and make the product both beautiful and visually consistent with the brand.
Driving customers to interact with the product should be the motive behind designing the UI UX for your product. Modern-era visitors do not forgive poor quality, so there is no margin of error.
Before proceeding with the SaaS Development, all the aspects of product design and development were covered, with satisfactory remarks from all the stakeholders.
Online Support Center Development
One essential reason for the increase in a SaaS Application churn rate is the failure of timely response to customer queries; not everyone is well equipped with digital knowledge, so it gets frustrating when problems linger.
A support center doesn't have to be too fancy; it has a simple design, easy-to-use functionalities, and clear CTAs for a smooth user journey combining all that, we develop a reliable support center for both admin and customer.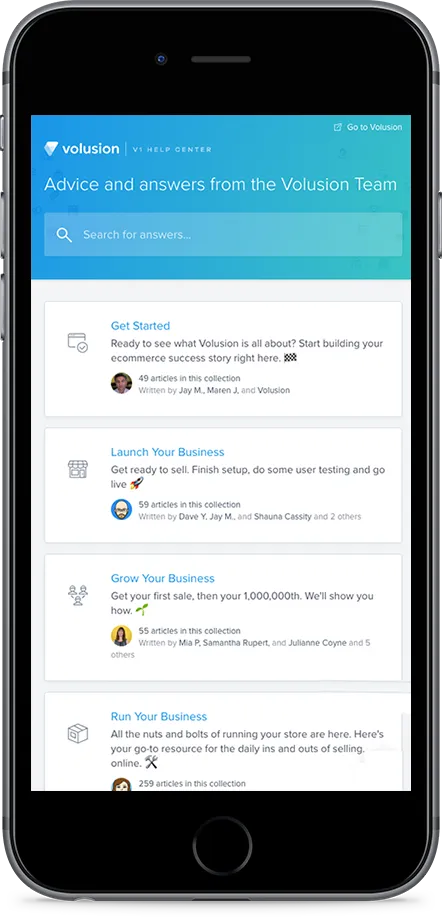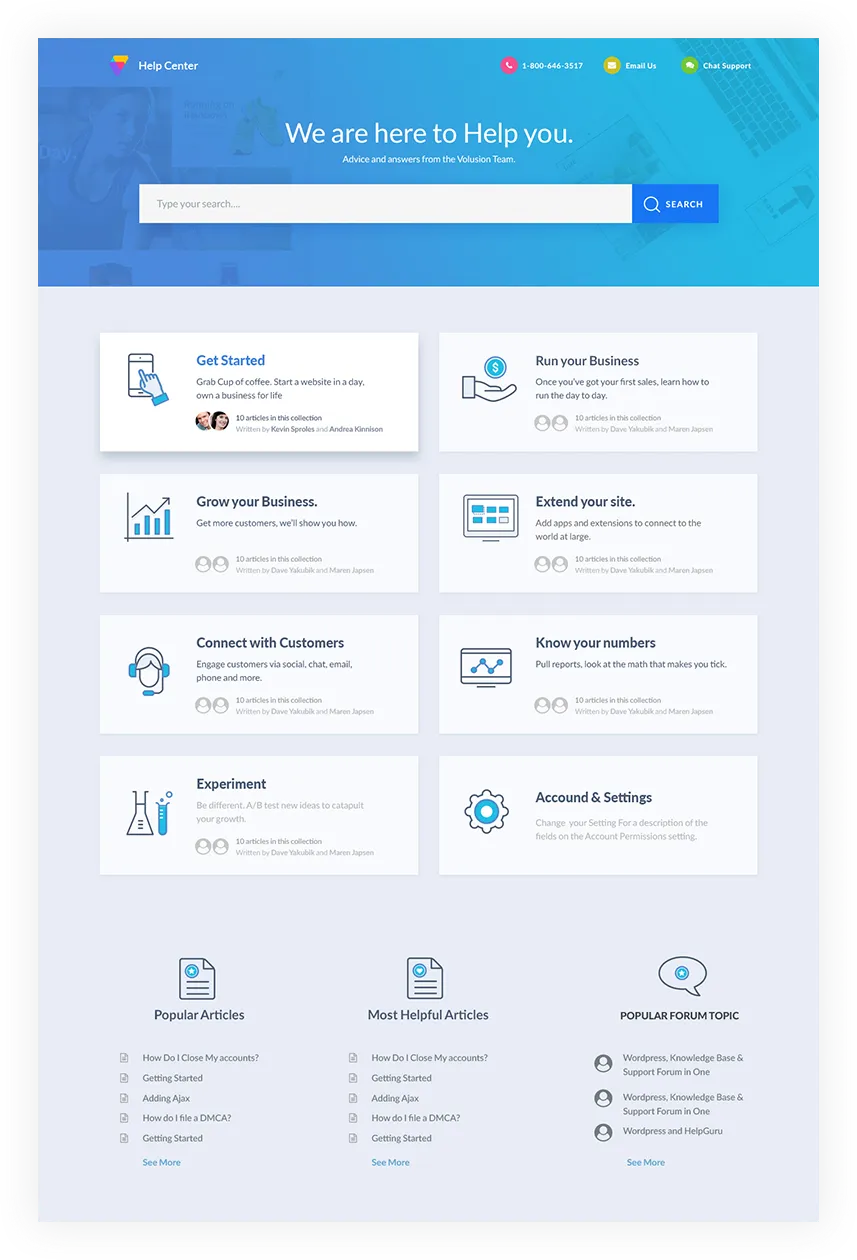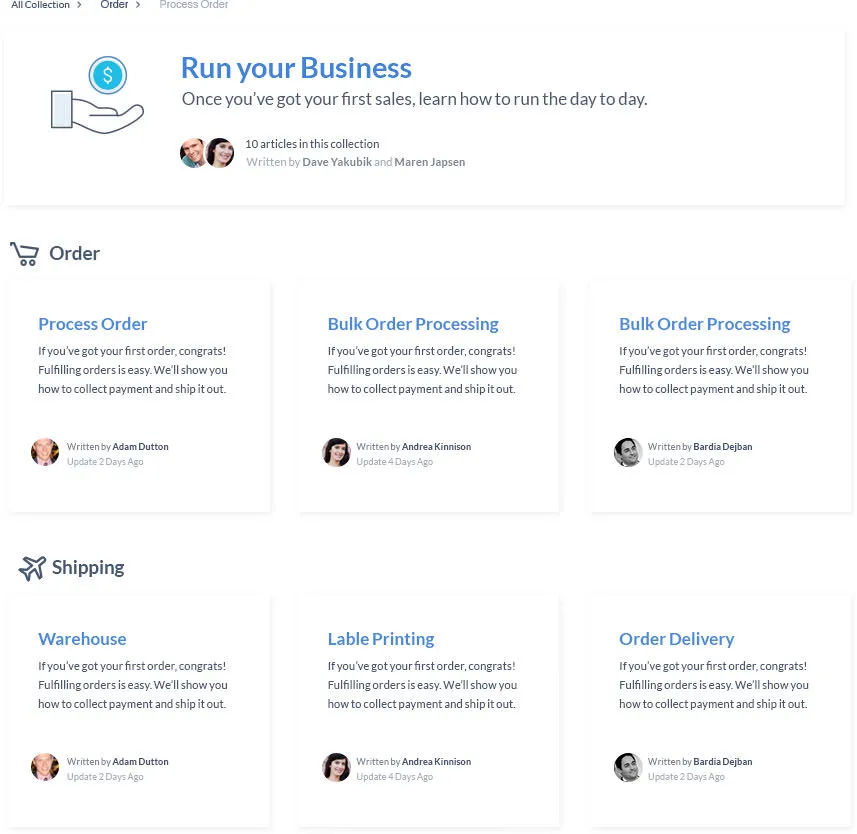 Customer interaction is a vital part of contemporary marketing; brands that do continuous interaction through different mediums and content find more visitors on their website than those who don't.
The beauty of visual communication is purely dependent on the perfect blend of clear content and its attractive visual representation; animations make your content and artwork more appealing.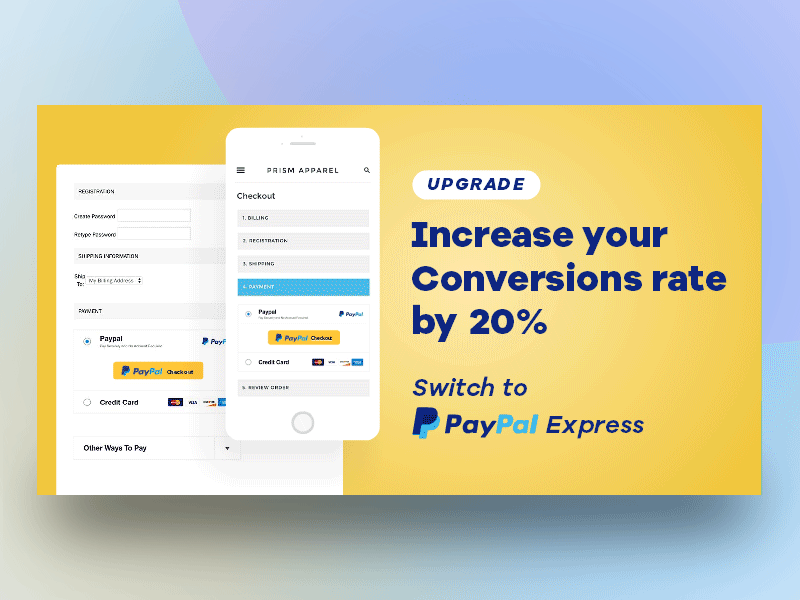 Reliable Sold Admin Support
For the web development of a shopping website, we have to keep in mind two user experiences, one is the customer-based user experience, and the other is admin based user experience.
The back-end users of the e-commerce sites don't need to have a background in development, so it's better to design and develop a user-friendly admin panel.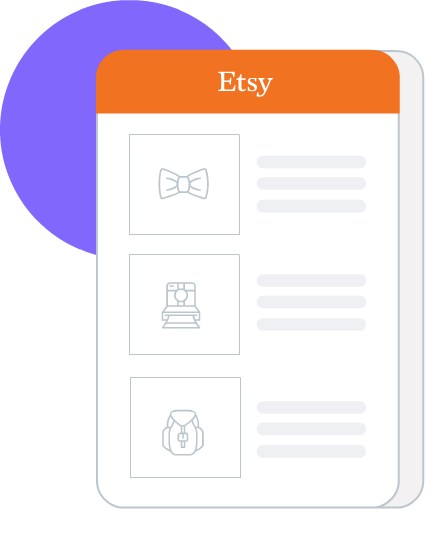 Custom Artworks & Iconography
Precision leads to perfection, every detail and dot is to be placed accurately where it needs to be, and that's when your online visual communication is more attractive and appealing. We drew custom artwork against each content, to add a visual explanation to it.
With custom artwork, we believed the website would have a stylish look, and rightfully so, as it made comprehension a lot easier for the users. These custom artworks and icons we designed assisted in simplifying the user journey.
SaaS application purpose is to provide digital solutions that can be easily incorporated into their daily life practices to scale their business. So it must be user-friendly and interactive.
"A powerful e-commerce platform is only possible when you have experience in the relevant field; 11thAgency exhibited the perfect blend of experience and talent by delivering such an easy-going SaaS application that can be used by any layman; Job well done.