Fluencer Fruit
Fluencer Fruit is the first and fastest way to find the most profitable products … and then pick the ones you fall in love with to promote. Committed to providing top-notch service to Amazon Influencers
Industry
Amazon Infulencer
Company size
05 — 15 Employees
Services Provided
Brand Design & Strategy
Branding Solution & Stationary
Web Design & Development
SaaS Product Design
Digital Marketing Solutions
Presentation
Google Chrome Extension
Client: Fluencer Fruit
Peeling off Traditional Influencer Marketing strategies with Fluencer Fruit, a banana mascot innovation that sets the stage for unparalleled success. By seamlessly connecting influencers with high-profit Amazon products, Fluencer Fruit empowers individuals to maximize their earnings and elevate their influence.
The Challenge
Fluencer Fruit encountered a crucial issue – they identified the necessity for streamlining product selection for influencers on platforms like Amazon. This realization dawned from the significance of product choices in influencing the outcome of video reviews. Fluencer Fruit aimed to simplify this process, seeking to make an influencer's life easier and significantly impact the quality of their video reviews.
The Solution
With years of experience in the same industry and as experts in the Amazon market, we at 11thAgency joined forces with Fluencer Fruit to devise a solution. Together, we created a powerful Chrome extension designed to assist Amazon influencers in swiftly identifying high-profit products. This innovative tool provides a rapid method for selecting products that offer optimal commissions, putting the answer literally at the user's fingertips.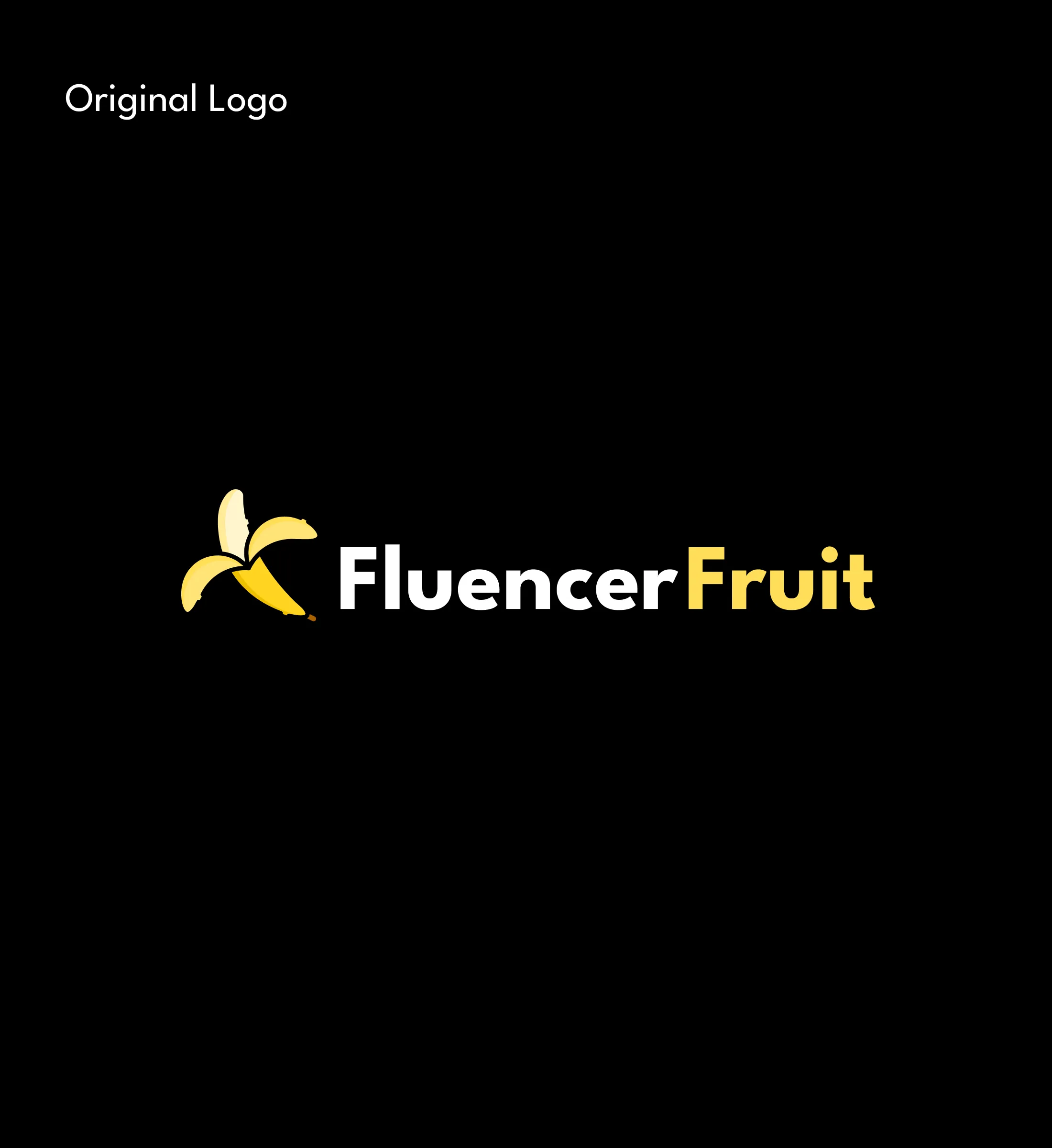 The Brand Guideline: Representation That Speaks Volumes
While working with a brand of Evolus's stature, you have to be extra observant regarding the selection of everything, as they carry a legacy. Color theory is, understanding the science behind colors and their use accordingly.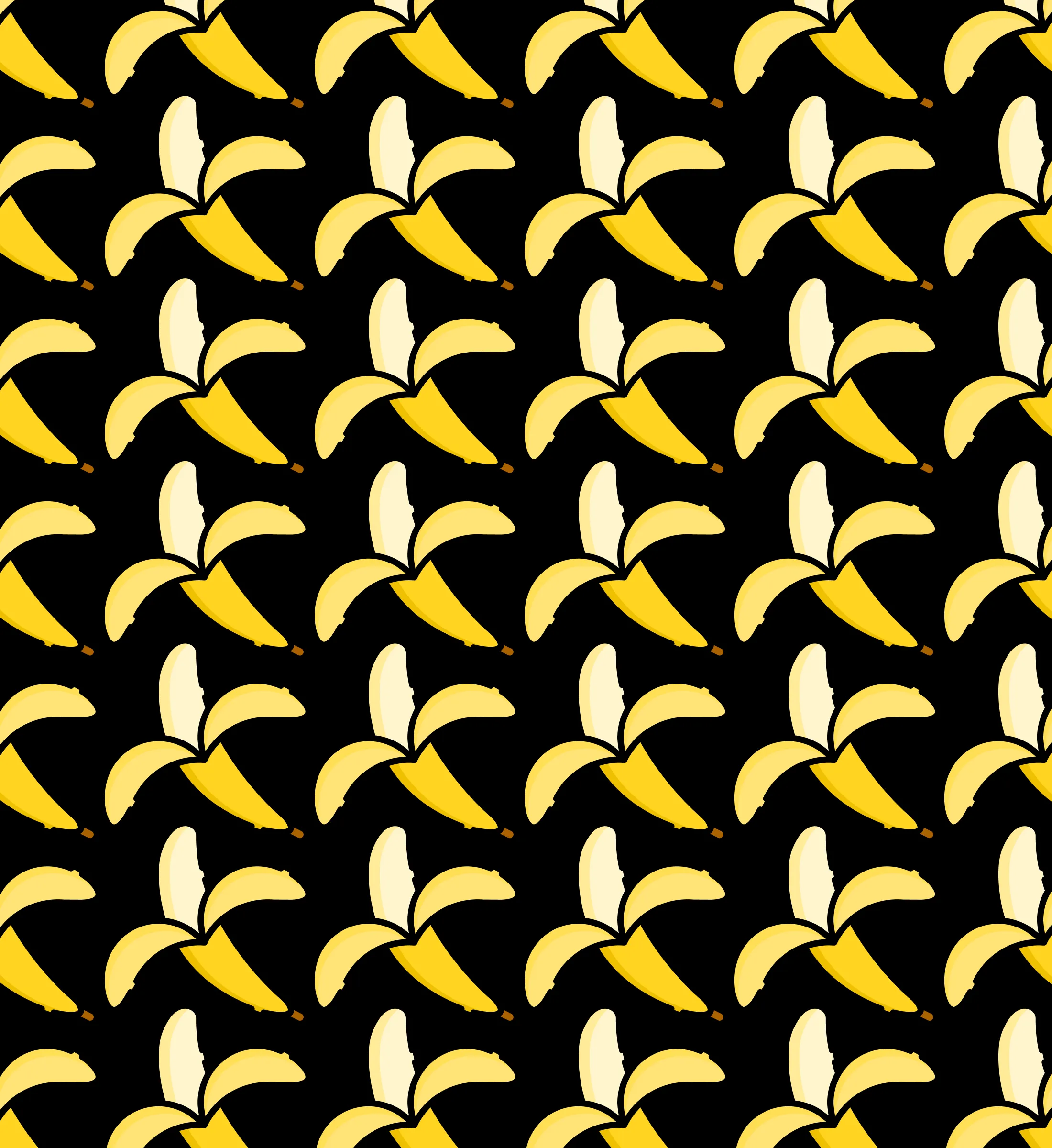 Going Above and Beyond for Enhanced User Experience
To bridge the ideas of our affiliate partner with their implementation, our team at 11thAgency created clickable design prototypes. With our prototype design, websites come to life. For Fluencer Fruit, we crafted an interactive and brand-aligned web design, ensuring a seamless user experience that reflects their essence. Meticulously designing each element and icon from scratch, we created a visually captivating website that leaves a lasting impression, showcasing Fluencer Fruit's professionalism and attention to detail to visitors.
Bridging Borders and Building Social Media Connections.
Fluencer Fruit's strength lies in connecting influencers with profitable products and uniting them globally. Our social communication strategy, including engaging content, visuals, and interactive sessions, fosters trust, and smooth earning processes, and showcases Fluencer Fruit's potential. Leveraging social platforms, we build bridges, convey information, and forge meaningful connections.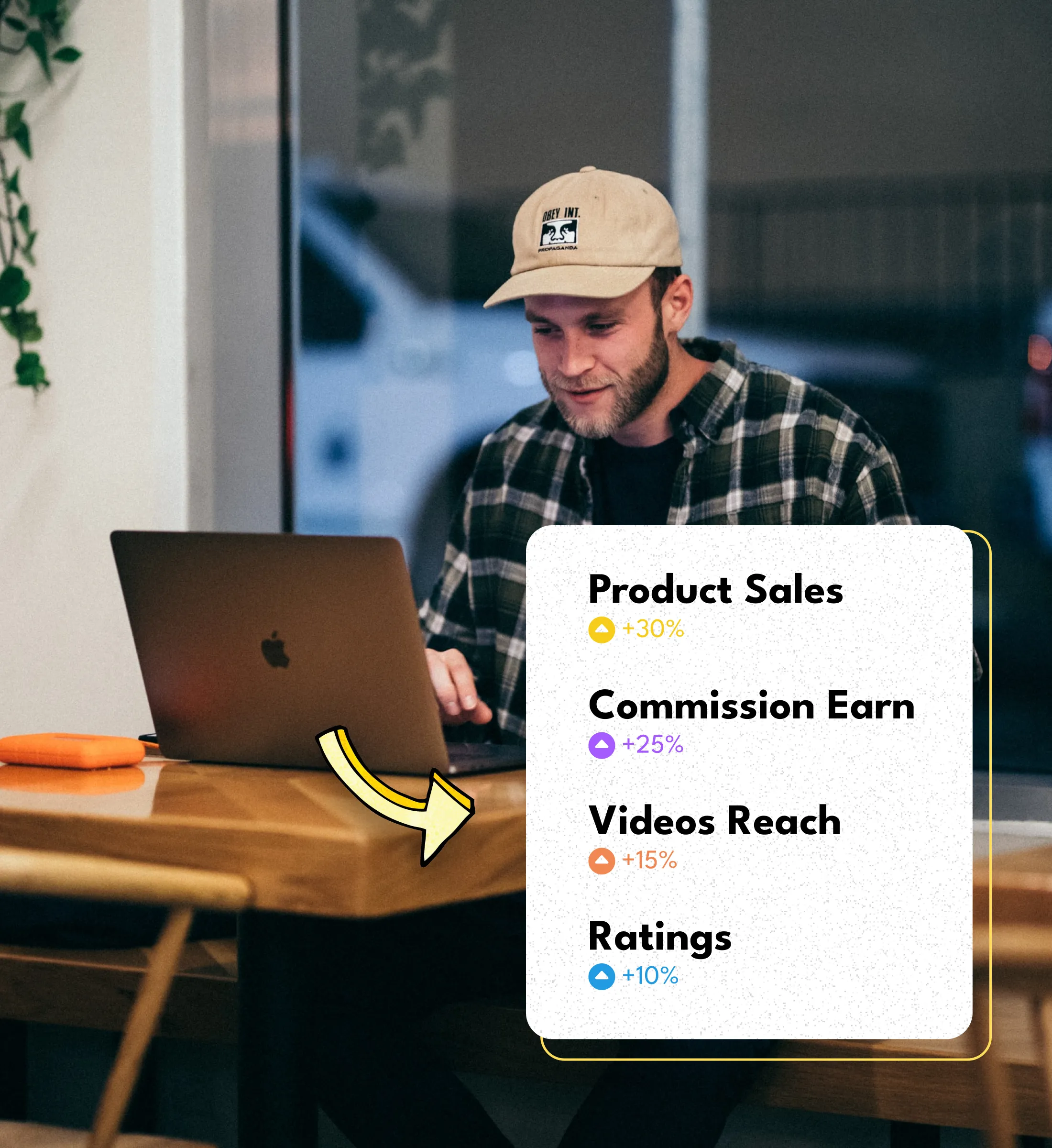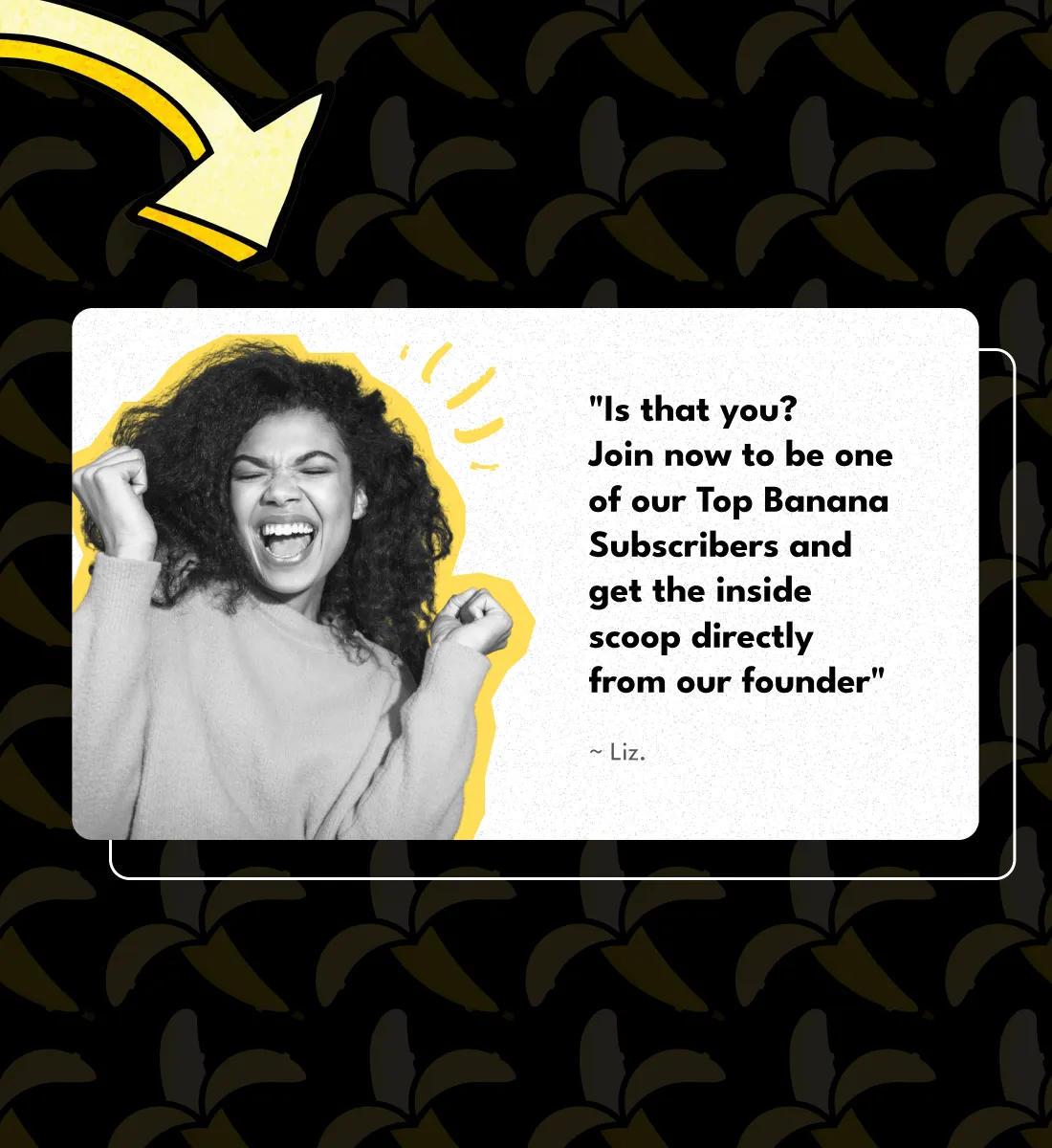 UI UX Design Chrome extension
With a focus on simplifying the process of finding the best commission opportunities, 11thAgency has developed an innovative Chrome extension exclusively for Fluencer Fruit. This Chrome extension is designed to streamline the search for lucrative campaigns, making it by quickly sorting through the data and finding the best product for you. With its user-friendly interface and advanced features, the Chrome extension empowers you to navigate a wealth of commission options effortlessly.
"After engaging the services of 11thAgency, my website underwent a remarkable transformation, now exuding a highly professional and polished appearance. The team's expertise in rebranding elevated my site from its initial state to a fully realized, cohesive, and aesthetically pleasing website. I wholeheartedly endorse their exceptional work and proudly rate them with 5 stars."
Result
Partnership between 11thAgecny and Fluencer Fruit has seen impressive outcomes. The Chrome extension we created streamlined product selection, making it easier for influencers to enhance their video reviews. This collaboration highlights the power of effective solutions to real problems, ultimately benefiting both influencers and their content quality.