Logo Design, Brand Identity & Brand Guide
Every creative person has a bag of tricks. Here's our monochromatic tones, contrast, solid lines, alignment, grids, cleanliness, focal points, simplicity, power, humor, empathy, fun, high craftsmanship, attention to the details, and pure love for branding. And we love to help you build your brand identity that leads business to success.
Our creative professionals at 11thAgency know the new age branding needs for every business, we build logos and stationery which makes your brand/business to build a strong identity online and show trust and confidence. A brand is much more than just a logo. It's your face, your identity that experience that communicates to the world.
We are heavily influenced by the modernist school of design, employing simple shapes and clean typography to provide simple, intelligent and emotionally appealing solutions to the complex branding requirement.
FamJam
FamJam offers a game-style experience that helps kids and parents manage chores, habits, goals, and behavior aligned around shared family values. The kid-friendly visual interface can be used by non-readers all the way up through high school. Families can easily share one device or sync up instantly among multiple devices to ensure everybody is aligned on chores, goals, and actions for the day.
11th Agency Logo Design
11thAgency is a full-service digital agency. Designing and building human-based experiences, digital products, webs, brands, multimedia production that help clients grow businesses.
Digital Lottery Display
Increase & track lottery sales, save counter space with branded lottery display experience
17Hats
17hats Stationary Branding If you're reading this, you wear a lot of hats. That inspired our name, 17hats. But not to worry if you wear more than 17 on any given day! We can still help you.
L2 Fitness
L2Fitness helps people become stronger and more confident through training, nutrition, and community.
Smothie Boost
Delicious Smoothly brand to help you stay fit and healthy and make you love your fruits.
Mexico vacation villas
Logo Branding, Stationary
Lavender Logo & Brand Identity
Logo Branding, Business card
Juice a licious
Logo Branding, Stationary
Andaluz
Logo Branding, Stationary, App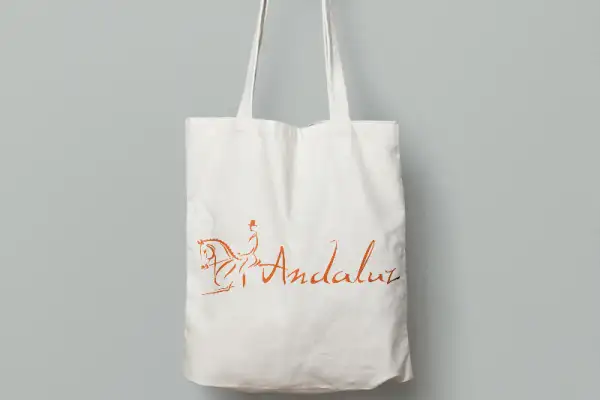 HauerMusicGroup
Logo Branding
Logo Branding, Stationery Design for Security Service Company